Helping you grow
Hamilton Farm Supplies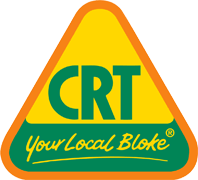 Welcome to Hamilton Farm Supplies
Hamilton Farm supplies is a family owned and run business that has been servicing Hamilton and surrounds for over 30 years—with a friendly local team to help guide you through all of your farming needs.
We deal in all aspects of farming including chemicals, animal health and nutrition, fertilizers, seed supply and mixing, shearing supplies, fencing products and water storage. We also carry a range of footwear and apparel for your own personal needs.
For further information on what we can help you with, make sure you get in contact with the team today!